Insurance Agency Consulting
Let us help you unlock your agency's full potential by identifying program opportunities within your current portfolio!
Insurance Agency Consulting
Let us help you unlock your agency's full potential by identifying program opportunities within your current portfolio!
Why Choose Vista Market Advisors
Vista Market Advisors specializes in building insurance agencies, driving revenue, building their brand, and providing acquisition consulting. We have worked with dozens of agencies building call centers; training and managing producers, customer service representatives, and other support staff ; creating strong brands; and providing an exit strategy. With over 30 years of experience in the insurance industry, Vista Market Advisors can help you build your agency into a quality, high producing business.
Marketing and Distribution Development
The development of products for groups of customers with results that meet the insurers strategies and objectives.
Industry Benchmarking
We provide benchmarking analysis research and training to individual agencies, companies, and industry and focus based groups.
Public Relations Strategies
Professional Public Relations services for insurance companies, brokerage agencies, marketing organizations, insurance industry associations, banks, and several other entities.
Call Center Development and Training
From strategic planning, establishment, execution and the training of your management team, we will provide your producers with the knowledge and skill to deliver excellent customer service and conversion skills and to provide stellar results in service, sales and retention.
Loss Analysis
Integrated risk management services include the mining of your existing data to provide risk retention analysis, to pre-identify and pre-categorize loss cause factors, benchmark losses and expenses, and help determine the most profitable sectors of your book for greater retention and profitability for program or organization.​
Acquisitions Consulting
Whether you are seeking to buy or sell your agency, with Vista, you will obtain security and confidentiality. Let us know what your needs are and we will formulate an approach to assist you in either your acquisition or exit strategy execution.
It's Our Business to Grow Your Business
​​Retail and wholesale facilities and brokers face challenges and opportunities as the landscape of Insurance Distribution continues to evolve. Carriers are redefining their relationships and value proposition in today's changing insurance marketplace. Vista provides strategic insight, planning and execution of growth strategies. Whether through organic growth models, acquisition or synergistically, Vista will partner with you to help your company expand.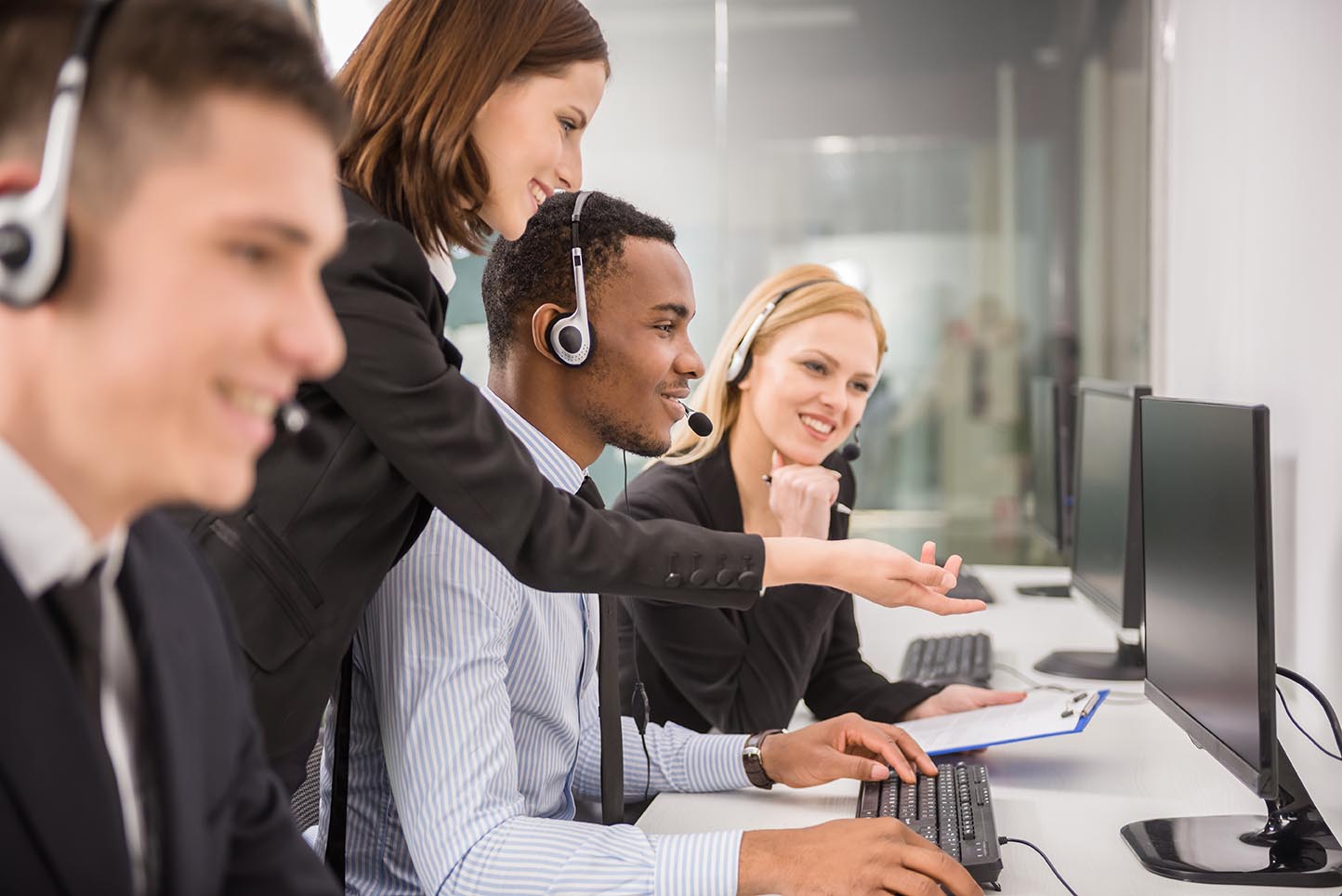 Agency- Brokerage Acquisitions
Sales Training and Apprenticeship
Workflow Analysis and Restructuring
Executive Training and Apprenticeship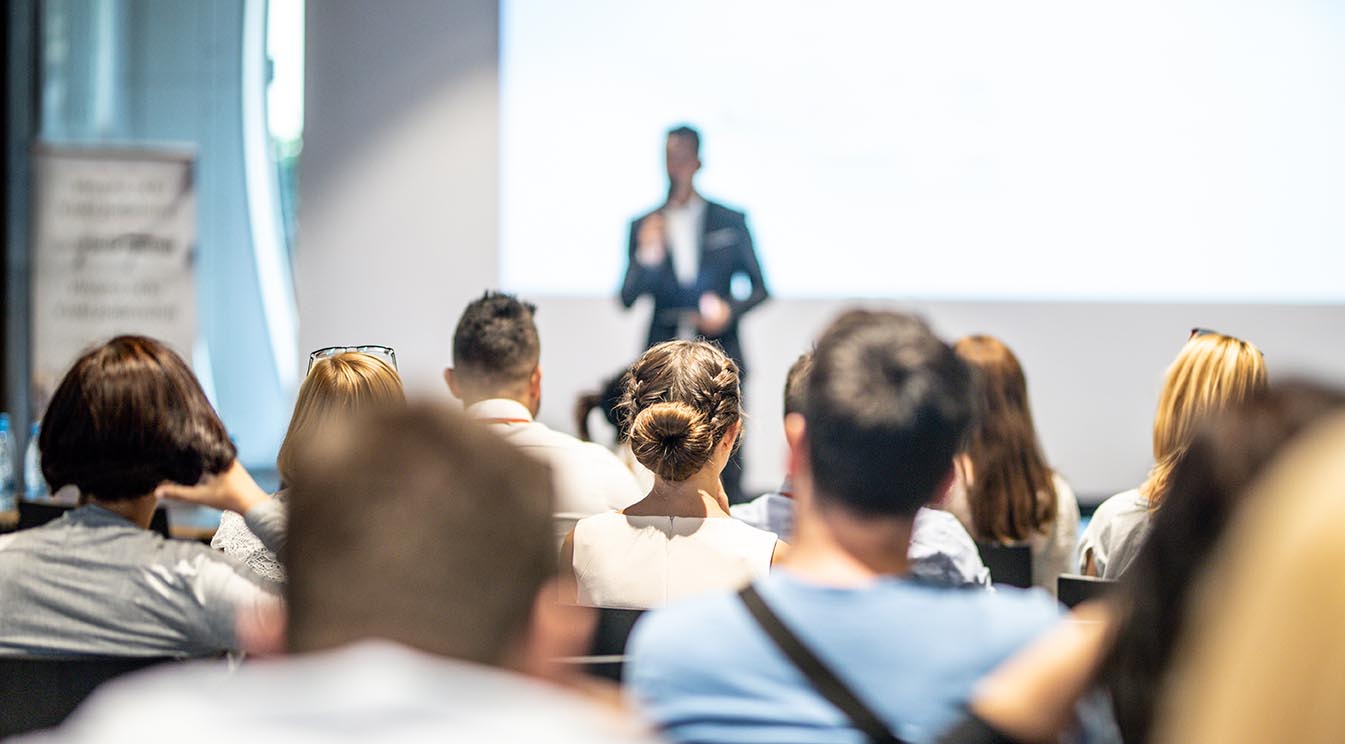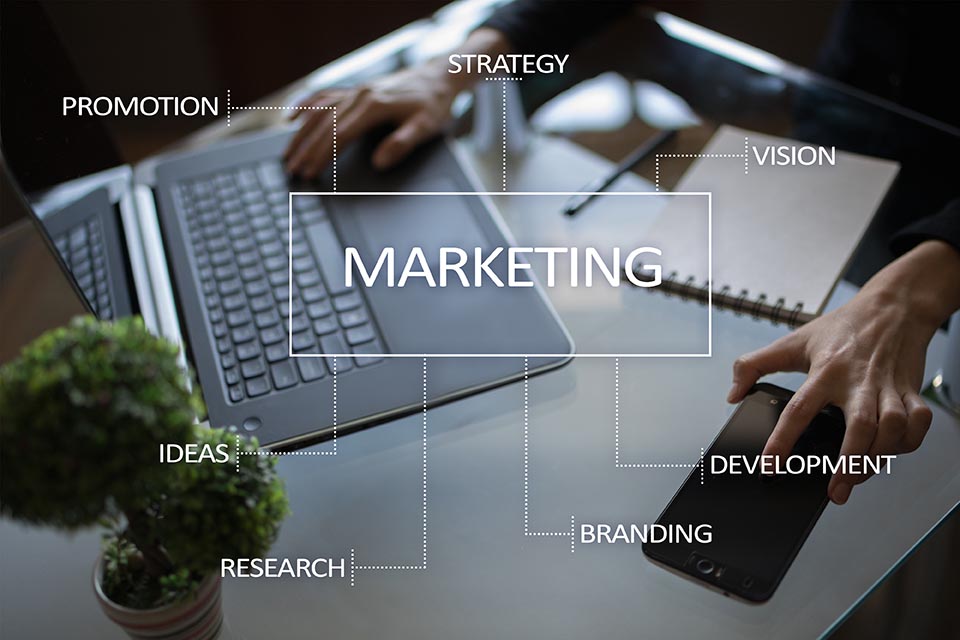 Website Development and Maintenance
Risk Retention Creation Liaison
Explore the Possibilities
Find Out How We Can Help Your Business Grow
Want to know what we can do for you?
Address
30725 US Highway 19 #212
Palm Harbor, FL 34684
Email
info@vistamarketadvisors.com